Two Seward students were among 11 Orange-Ulster BOCES Career and Technical Education (CTE) students who earned medals at the SkillsUSA Area IV Regional Conference at OU BOCES.
Kyra Falone was part of the team that placed second for Crime Scene Investigation.
Kristen Matuszewski placed second for job skill demo.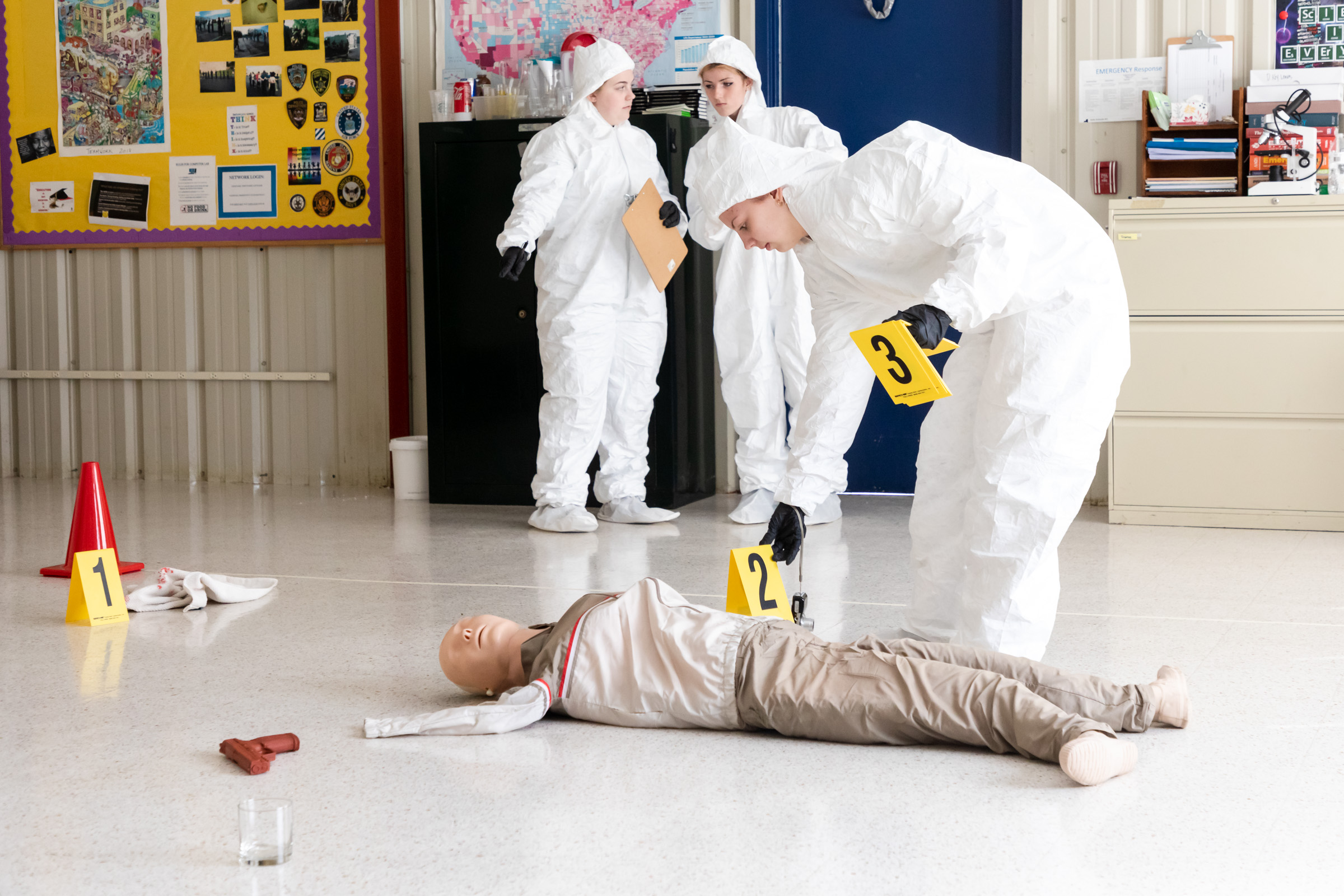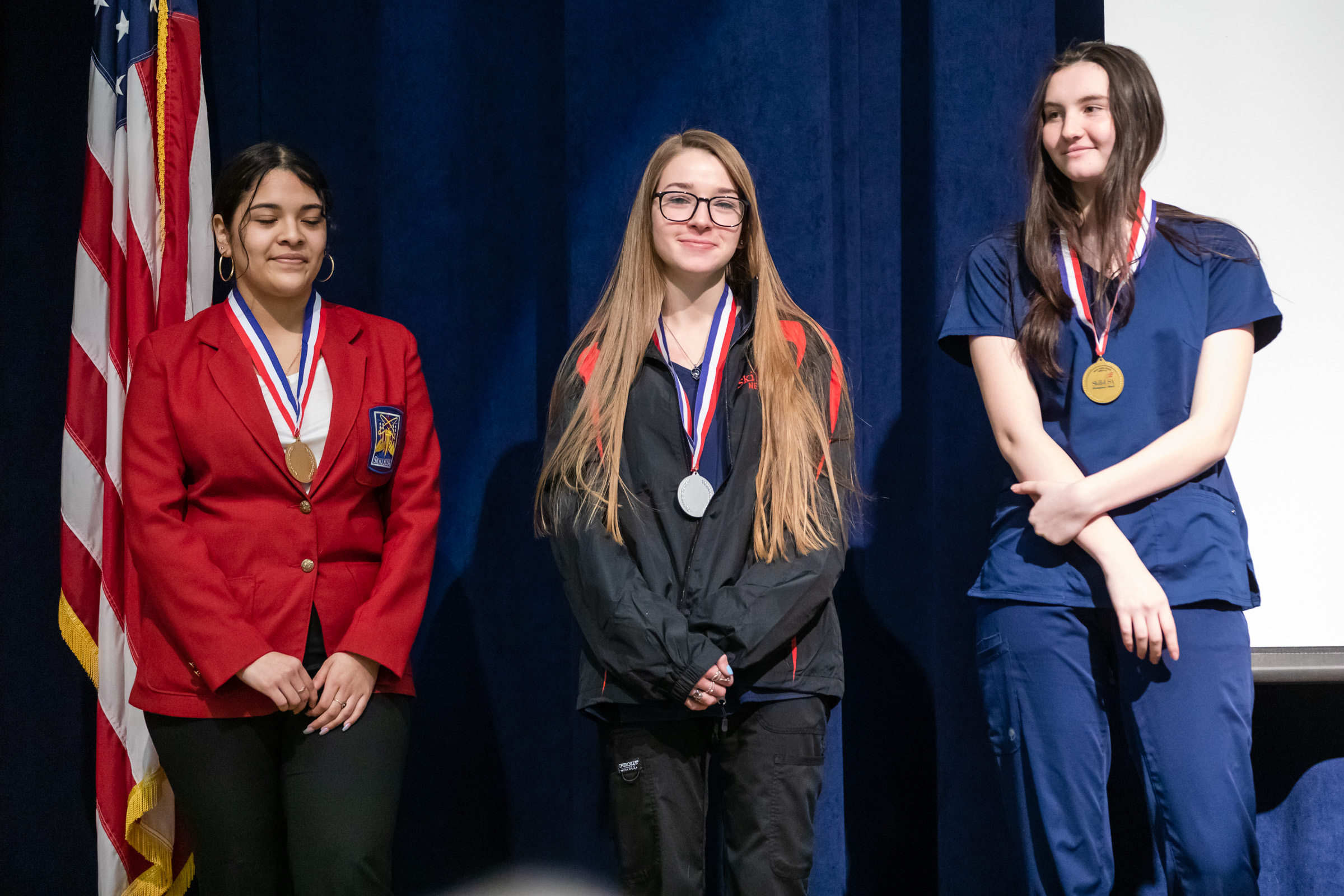 Nearly 200 students from various high schools and BOCES facilities showcased their talents during the competition on March 13. The annual event featured students from technical schools and BOCES programs throughout the Hudson Valley competing in 30 events ranging from advertising design to welding.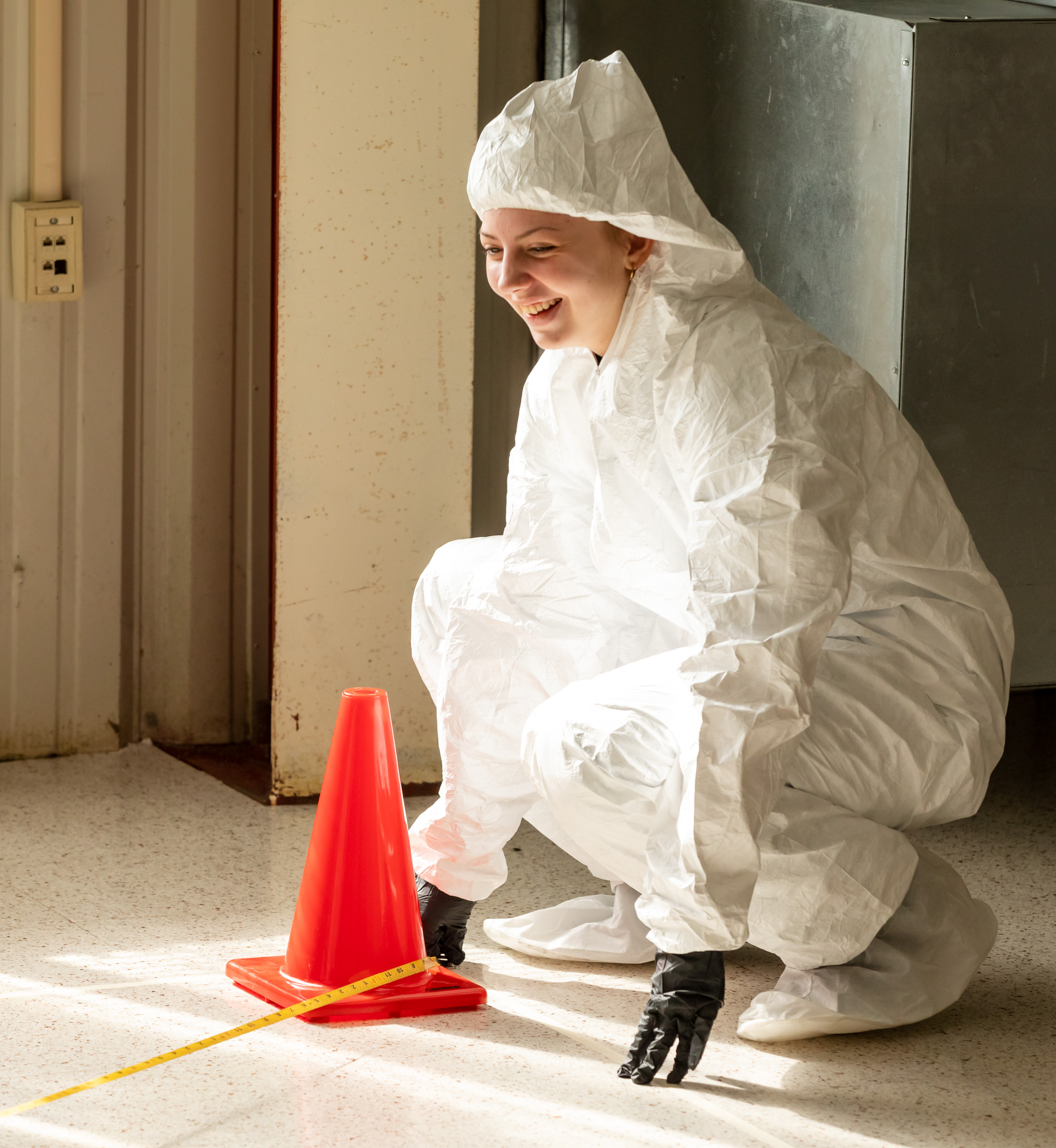 SkillsUSA is a partnership of students, educators, and industry working together to create a skilled workforce of the future.  SkillsUSA is a national student organization that teaches leadership and employability skills to help students succeed. The goal is that through involvement in SkillsUSA, students will develop personal, workplace and technical skills that will connect them to career success. SkillsUSA members have the opportunity to compete in their area competition to hone their skills in their journey to the state competition and for the top winners to go to nationals.
Congratulations to all of the medal winners! A special shout-out to Kyra and Kristen!
Joseph Adipietro (Pine Bush), first place, Residential Wiring
Daniel Carlos (James I. O'Neill), first place, Carpentry
Abigail Mant (Valley Central), first place, Advertising & Design
MaKayla McKelvey (Pine Bush), first place, Esthetics
John Whitbeck (Minisink Valley), first place, Automotive Collision
Jason Edwards (Monticello), second place, Criminal Justice
Vanessa Godduhn (Valley Central), second place, Extemporaneous Speaking
Kyra Falone (S.S. Seward), Haley Feerick (Valley Central) and Bryna O'Leary (Washingtonville), second place, Crime Scene Investigation
Kristen Matuszewski (S.S. Seward), second place, Job Skill Demo
Angela Savino (Marlboro), second place: Advertising & Design
Quion Valerio (Pine Bush), third place, Residential Wiring