Florida Union Free School District believes that participation in sports provides a wealth of opportunities and experiences that benefit students in the classroom and in life. The district offers students opportunities to participate in a wide-range of various sports across three seasons. Florida UFSD is a member of the New York State Public High School Athletic Association, competing as a member of Section IX and the Orange County Interscholastic Athletic Association (OCIAA).
The mission of New York State interscholastic athletic programs is to foster the quest for excellence by creating an educational and competitive experience within an atmosphere of sportsmanship. Successful programs develop individual and team potential by promoting high standards of competence, character, civility and citizenship.
Parent information and alerts for sporting events
Did you know?
You can access OCIAA schedules by following this link: http://section9sports.org

Click on school schedules, select your school-specific schedule page and go!

You can subscribe to game change notifications for your child's teams:

Go to your school's schedule page and click the link to subscribe;
Receive text or email of notifications of dates, times, site changes and cancellations.

You can follow OCIAA and Section IX athletics on Twitter:

@OCIAASport
@SectionlXSports
New York State Public High School Athletics Association
NYSPHSAA is the organization that regulations interscholastic high school sports. Learn more about NYSPHSAA here.
The New York State Sports Writers Association
NYSSWA offers news about high school sports across the state. Learn more about NYSSWA here.
---
SPARTAN ATHLETIC NEWS
Three S.S. Seward students selected for Class D All Star Volleyball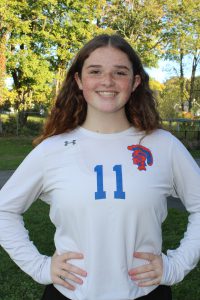 Abigail Orlando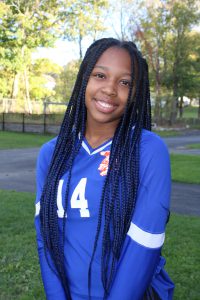 Saniya Walker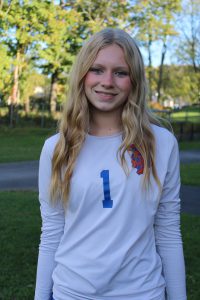 Mikaelah Schreibeis
---
Coach Natalie Griffin-Pellew recorded her 100th win this season! Congrats Coach!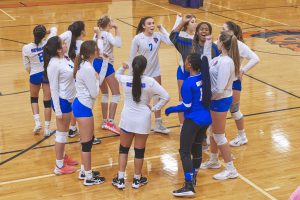 ---
Congratulations to
Taylor Vogt, who was selected to the C/D All Star Team for Soccer!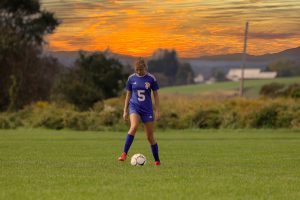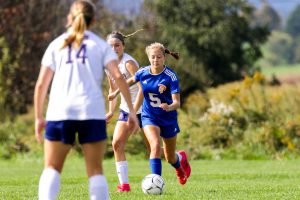 ---
Congratulations to Nick Perez on being selected for the C/D  All Star team for Soccer!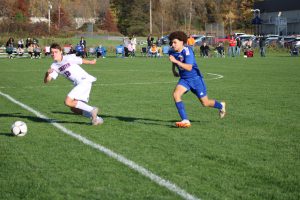 ---
October Student Athletes of the Month!
Taylor Vogt
Taylor is a dual sport student athlete of the Fall season playing on the varsity soccer team as well as a runner on our XC team. Taylor, a junior, led her team in goals this year and is looked up to by many of her peers. In Cross Country, Taylor is an extremely motivated and determined runner. She medaled in all four Cross Country Invitationals this year.  Taylor set new personal bests in both the 3 mile and the 5K. She is seeking to qualify for her third straight NYS  Class D Cross Country Championships.
Sebastian Vargas
Sebastian is a junior that plays on the Varsity Boys Soccer team. He became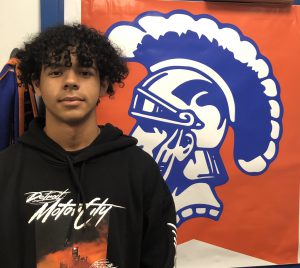 a starter in his first year on the varsity team. As a defensive back this season he committed just one foul in 17 games. He is a pleasant surprise on and off the field.
Abby Orlando
Abigail Orlando is a Junior setter, hitter, and team captain who has led the team to section finals. So far she's accumulated 135 Assists, 61 Aces, 84 digs, 8 blocks, and 118 kills.
---
Fall Senior Recognition