Susan Moore and Debbi Lisack, two longtime leaders in the Florida Union Free School District, have announced their retirements.
Superintendent Larry Leaven said he appreciates their many years of service to the children and families of the district and wishes them well in the next chapter of their lives.
"Ms. Moore and Mrs. Lisack are so loved and admired in the Florida community," said Mr. Leaven. "They have been instrumental in shaping the culture of our district for most of the past two decades. They leave big shoes to fill. We are going to miss them tremendously."
Ms. Moore served the district as assistant principal at Seward for 18 years before being named principal in 2021. Before coming to Florida, she was a school counselor at Erie 2 BOCES in western New York and was instrumental in placing special education students into CTEC programs as part of their career building.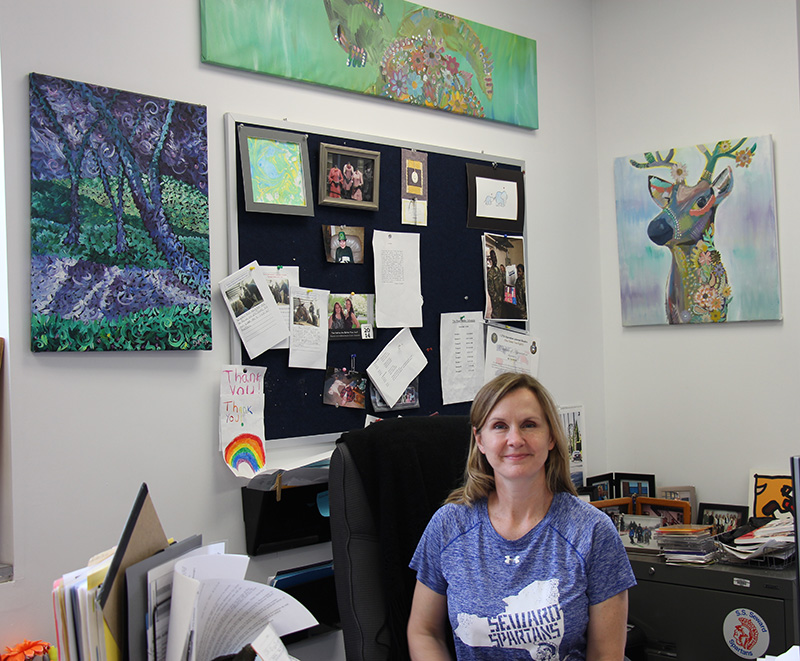 She has said she is proud of the students at Seward – for both their academic achievements and their good citizenship.
"We all strive for our students to have academic success. It's important for them, it's our goal," Ms. Moore said after becoming principal. "It's equally important for our students to be good people… and our kids really are good people. We get compliments from venues where we hold events, places that employ our students, even after sporting events. I'm so proud when I hear those things."
Like Ms. Moore, Mrs. Lisack has spent most of her career in education in Florida. Education was her second career – first, she worked in accounting – but it is where her heart is. She began as a speech language pathologist for Inspire then served in the same capacity at Golden Hill for 10 years. She has been the principal of Golden Hill since 2015.
"I love my job," said Mrs. Lisack. "I have been so fortunate to serve the community in which I live. I was born up the street on Glenmere and have lived here in Florida the majority of my life. I love this community and the relationships I have with parents, staff and students. I'm glad I worked in the place I was born."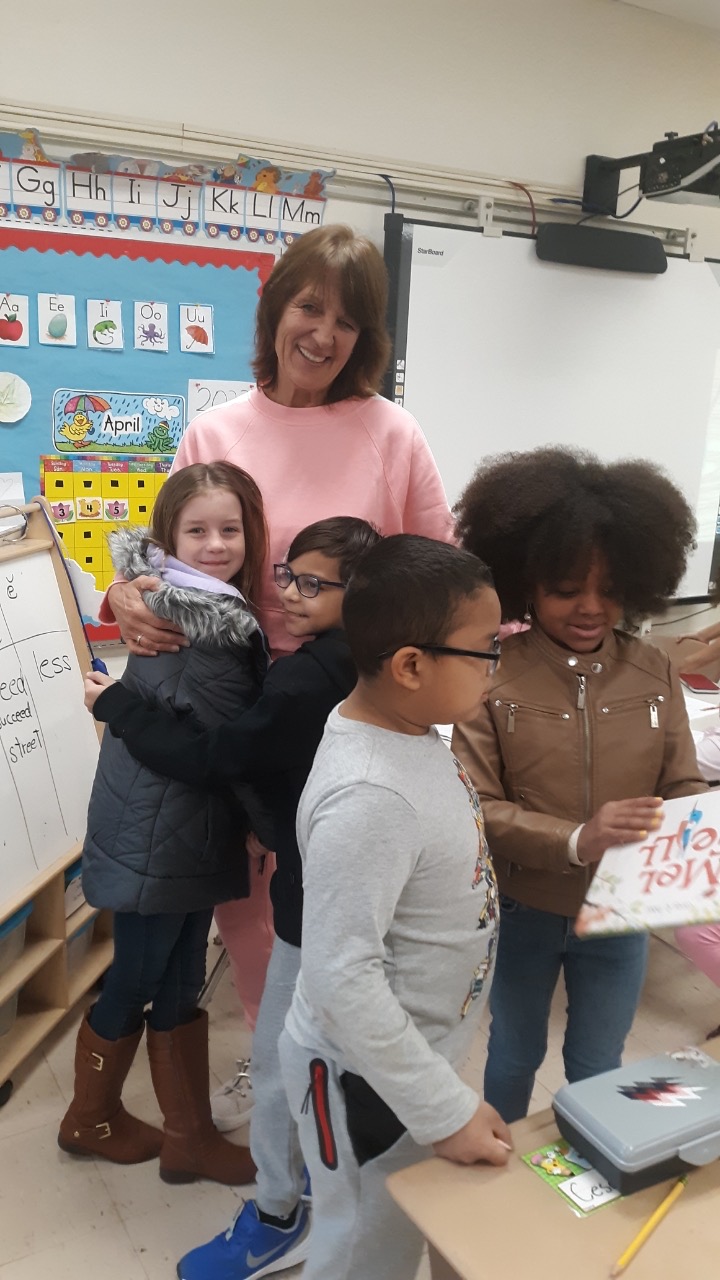 Her highlights at Golden Hill include riding her bike through the halls and stopping to read to all the classes, the farmers market created just last fall and the Thanksgiving parade.
"We created new experiences for our students, things that caught their attention and taught them new things," she said.
Mrs. Lisack said she is all about connection. She delivered books to nearly every student in her school, at their homes. She has her teachers write positive postcards home that are mailed to parents "to let them know how awesome their kids are."
"We got through COVID because we have such a wonderful staff," Mrs. Lisack continued. "I couldn't do it without this staff. They are so supportive."
Since her announcement, Mrs. Lisack said parents have contacted her with heartfelt messages of thanks. And students have come up to her to get a hug.
"I will miss the kids most of all," said Mrs. Lisack. "It's an amazing experience, working with our families. One mom told me her daughter cried at the dinner table when she heard about my retirement. You always hope to have a positive impact on people's lives. I'm most grateful for that."
Mrs. Lisack will retire in August.
When you see Ms. Moore and Mrs. Lisack, be sure to wish them well and thank them for their dedication to our students and district. They will certainly be missed.