Soccer players Shannon Sgombick and Cole Buchalski have earned Athletes of the Month honors for September 2021.
Shannon has been a starter on the girls' varsity soccer team since she was in eighth grade. She leads the team in scoring and assists with 28 goals and six assists. On Friday, she scored her 100th career goal as a junior. Her dedication to the sport clearly does not go unnoticed.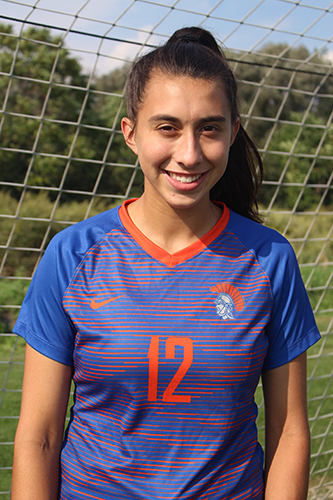 Cole is a third-year varsity soccer player and two-year varsity starter. This year, he is the team captain. He brings experience, leadership and dedication to his team. Cole's midfield play helps Seward control the tempo of each game.