Congratulations to seniors McKenzie Richner and Katie Mulhare, Seward student/athletes who will continue their athletic careers in college.
McKenzie will play soccer at Division III Mount Saint Mary College.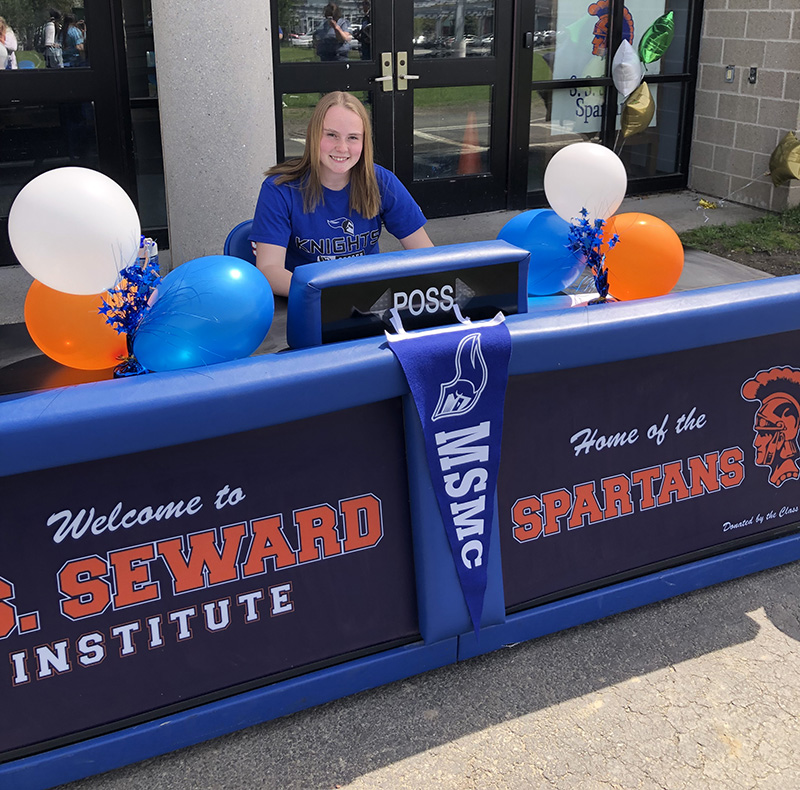 Katie is heading to Marywood University in Scranton, Pa., also a Division III school, to play softball.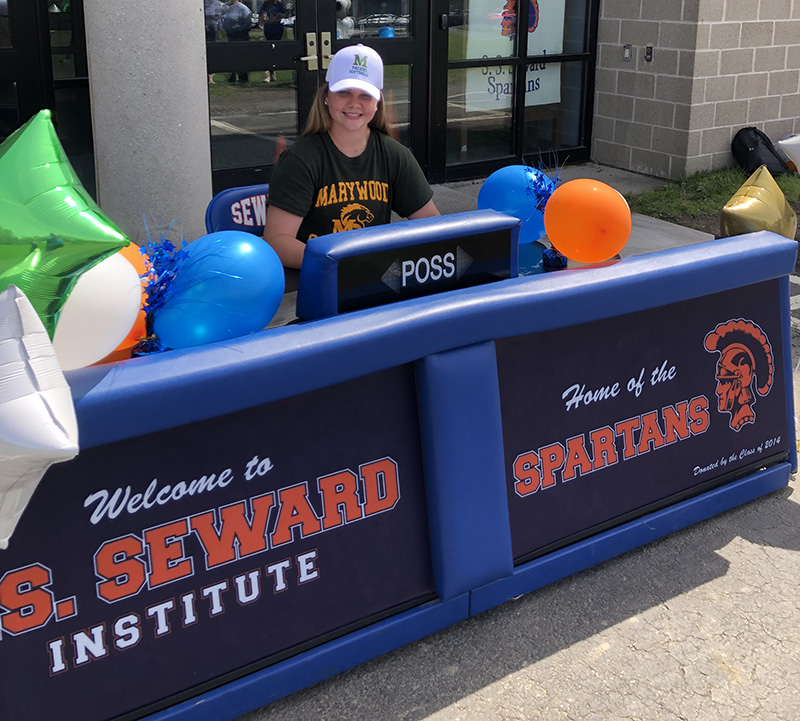 Best wishes for much success to both McKenzie and Katie as they venture out and compete on the next level.