Congratulations to our senior boys baseball players who are winding down their playing careers here at Seward. Jake Cutrona, Gavin Acuna, Cole Buchalski and Aidan Finley have represented the Spartans well and were recently recognized for their contributions to the team, on and off the field.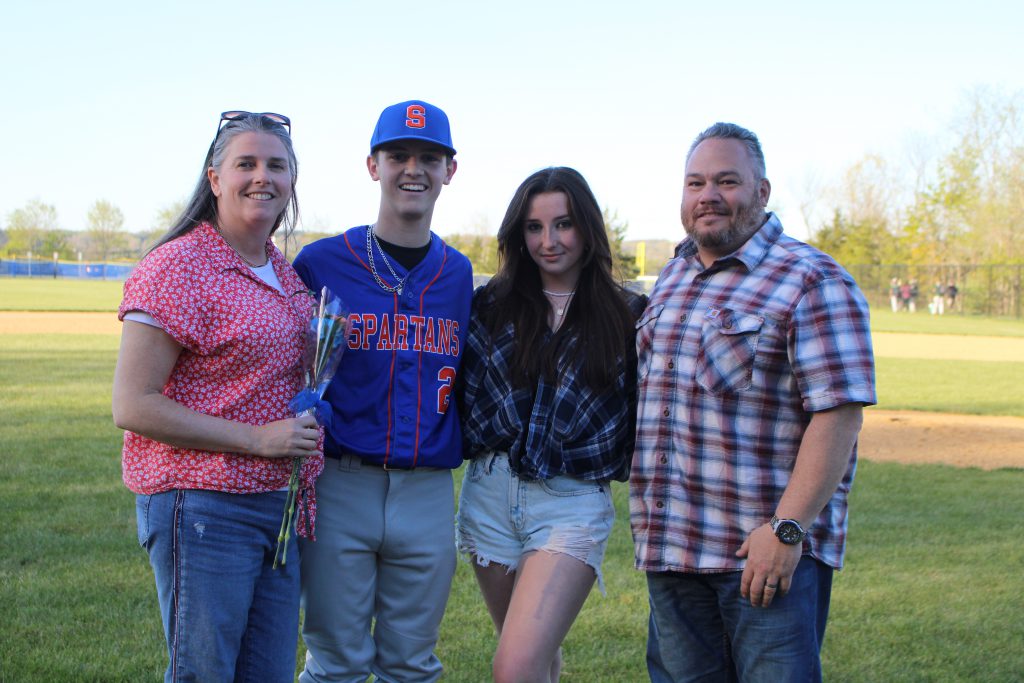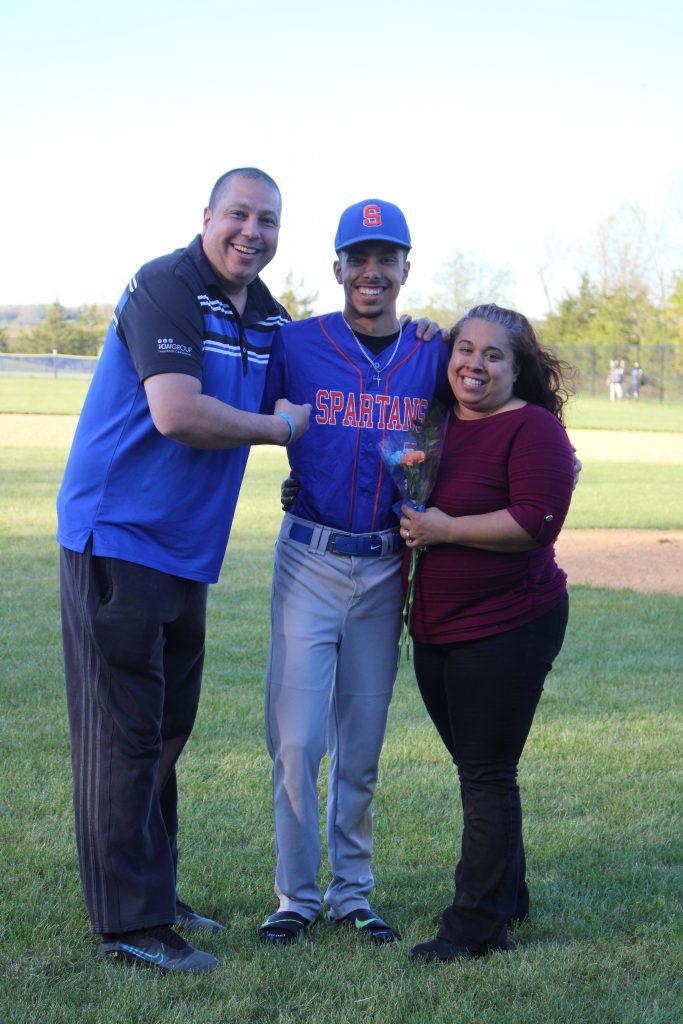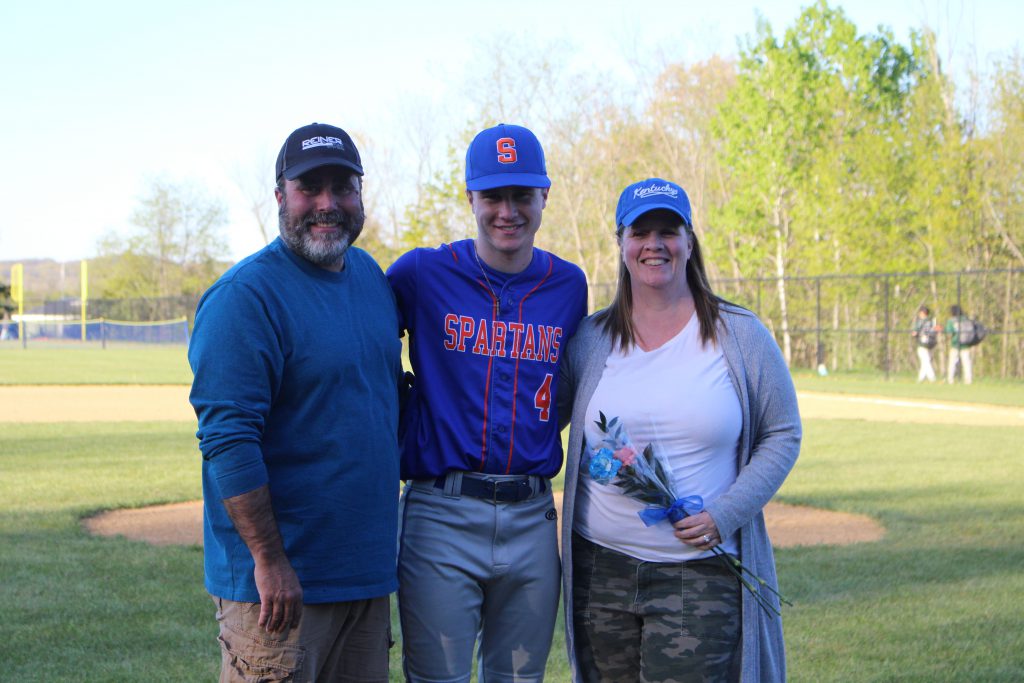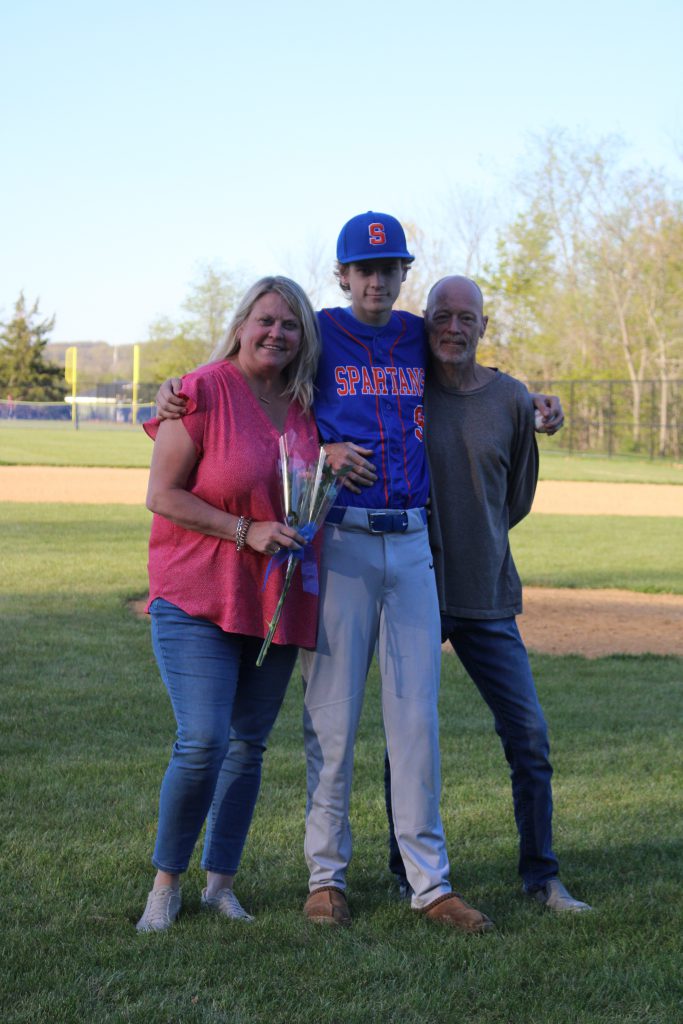 Big congratulations to Coach Bill Steele who won his 300th game as Seward baseball coach, quite a milestone not often attained. What makes it even more special is that Coach Steele also had his 300th win in the fall as the varsity soccer coach.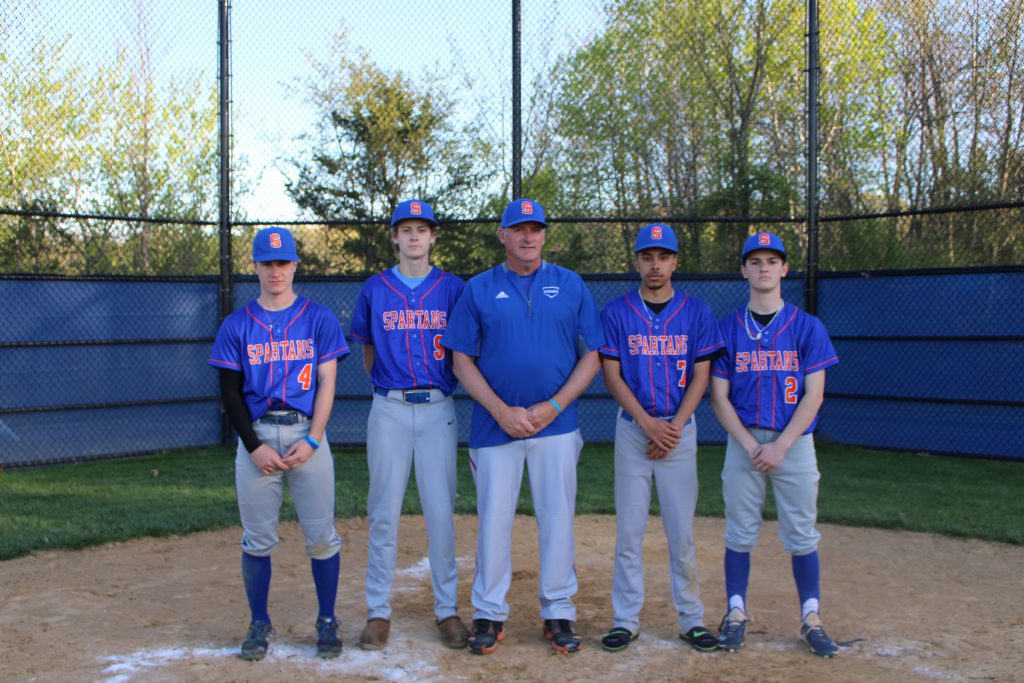 Coach Steele has been the Seward varsity baseball since 2002. The 300 wins were achieved in 20 seasons (the 2020 season was canceled).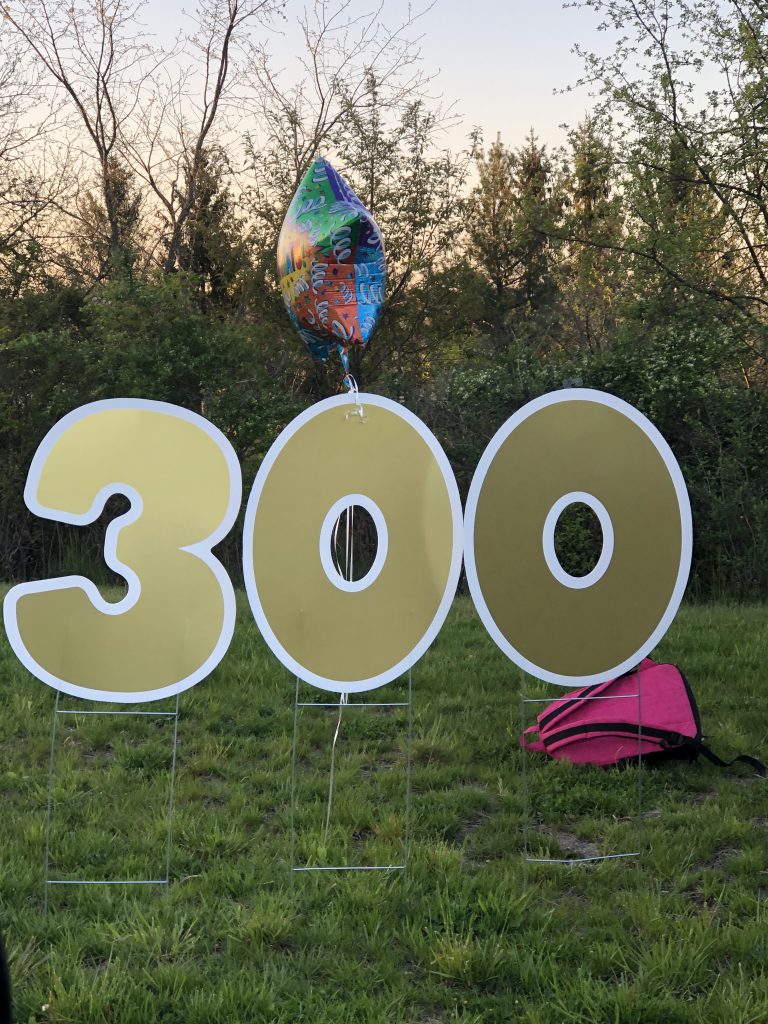 "The 300 wins in 20 seasons means that my baseball program has been consistently successful," said Coach Steele. "It means that I have been blessed with good players and great parents."
This year's team has qualified for sectional play and is 12-5 so far this season with three games left in the regular season.