Students at Golden Hill have had quite the journey recently. As part of their physical education unit with teachers Christine Lopes and Ryan Wall, the entire student body banded together to walk across America! They walked both during physical education classes and at home. At school, they walked on a nice flat surface at the field – four laps were a mile! They enjoyed keeping track of the miles they did on their own time and adding them to the school's total.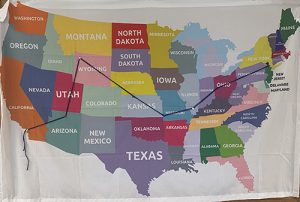 The route they took started right here in Florida, New York, and ended at Joshua Tree National Park in California – from sea to shining sea! That's a total of 2,638 miles!
The students stopped along the way in Columbus, Ohio – the capital of Ohio and its most populous city –  and Freedom, Oklahoma – home of the Alabaster Caverns State Park, which has the largest natural gypsum cave in the world that is open to the public. Then they detoured to Yellowstone National Park – an incredible place to visit.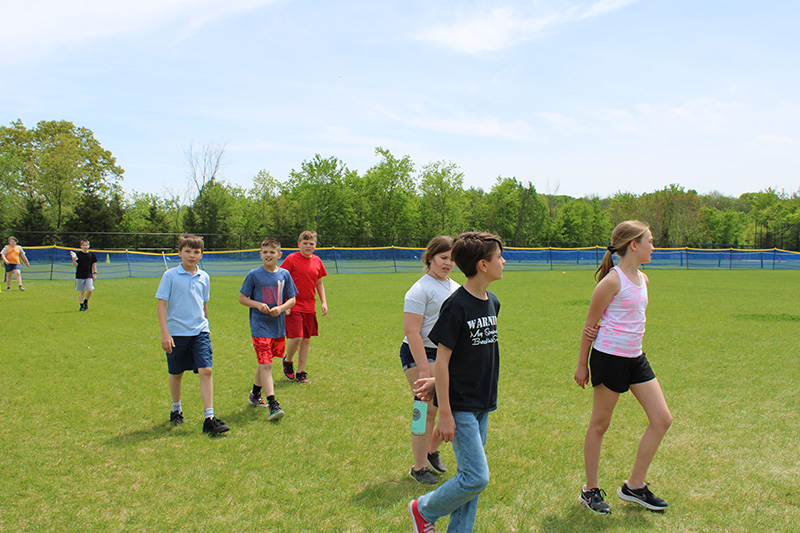 Yellowstone was the very first national park, established on March 1, 1872. It has unique hydrothermal and geologic features in its 2.2 million acres that span parts of Idaho, Montana and Wyoming.
Next they headed to the Grand Canyon, one of the seven natural wonders of the world! Grand Canyon National Park is in northern Arizona and encompasses 278 miles of the Colorado River and adjacent uplands. It is one of the most spectacular examples of erosion anywhere in the world with incredible views from the rim.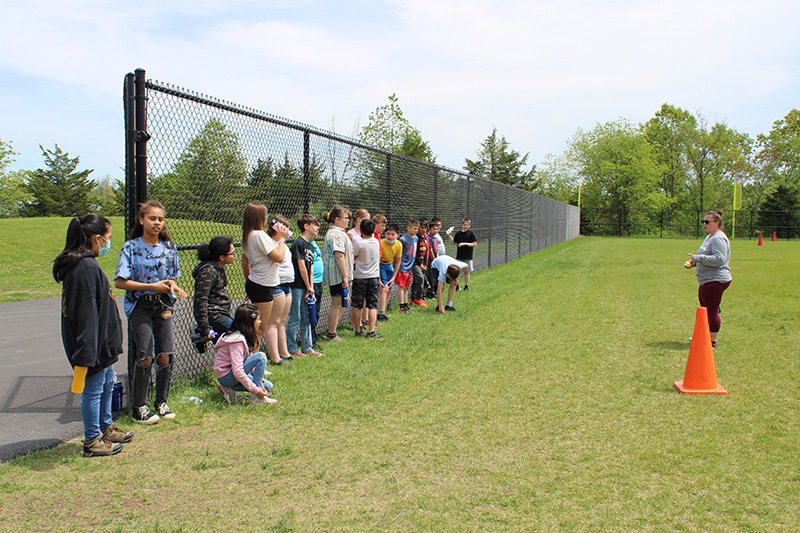 Then it was on to Joshua Tree National Park in California. Joshua Tree is unique as two distinct desert ecosystems come together in the park. There is a fascinating variety of plants and animals that make their homes in this land that is sculpted by strong winds and torrents of rain. It's a beautiful wilderness in southern California.
It took nine days to complete the journey that included every student in the school! They learned about many locations across our country and about the importance of physical fitness. Walking is a great exercise for people of most abilities. And it is great fun when your friends and family members jump on board!
Great project! Great job by all!