Our kindergarten students at Golden Hill had an absolutely gorgeous day for their certificate ceremony on Friday, June 10. Perfect blue skies greeted the students and their families who came to celebrate this achievement.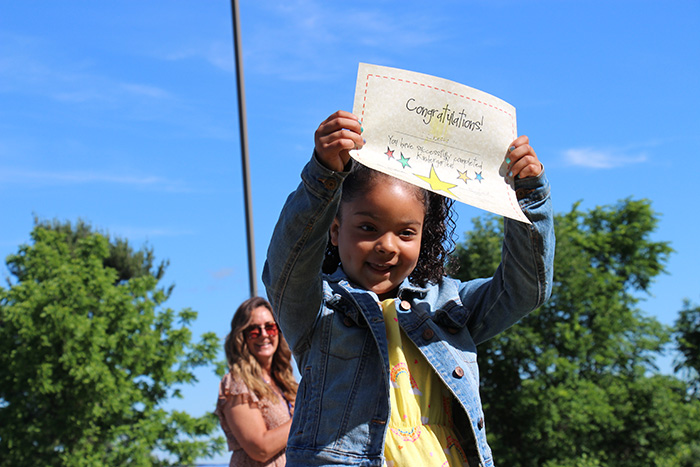 The students performed a few songs for their families and friends, then each received their certificates as they head up to first grade. These students are so ready for the next step!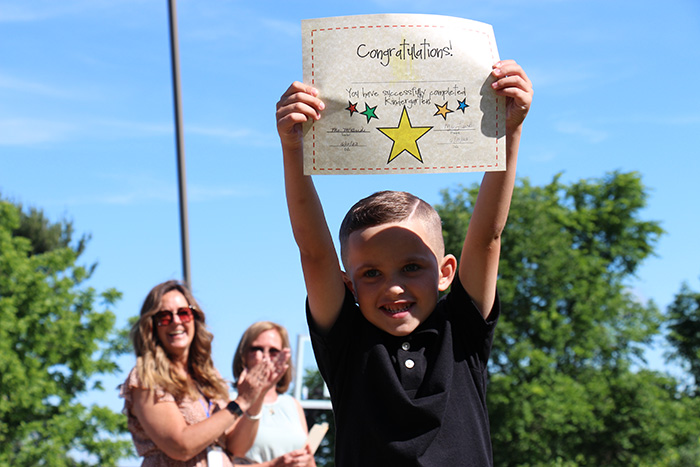 Congratulations to all our little Spartans!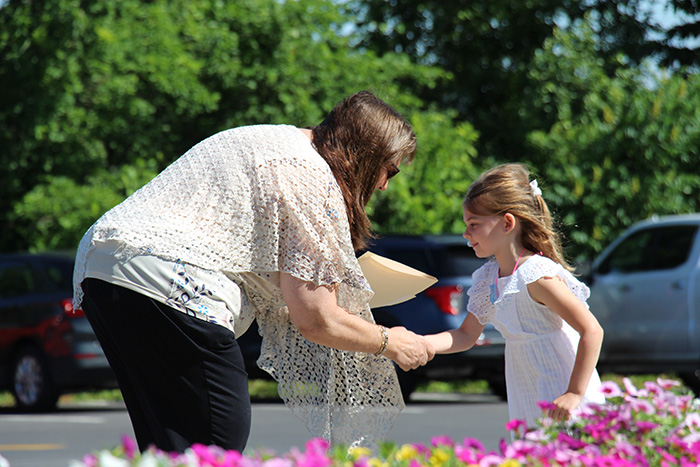 Go to our Facebook page to see many more photos from this wonderful day. Give us a like and follow us!