March 30, 2021
On Tuesday and Friday, March 23 and 26, Dr. Teresa Lawrence met with eight focus groups to solicit their input on three broad areas:
the traits, characteristics, and behaviors the new Superintendent should
possess;
opportunities for the new Superintendent; and
challenges for the new Superintendent.
This input will be included with the online community input survey results and help the consultants develop a profile of the ideal candidate for our district.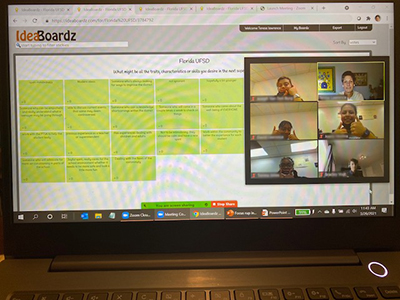 The online community input survey remains open to the community until April 2 and we encourage everyone to respond.