Arts Student of the Month is an S.S. Seward program that acknowledges an art student each month who comes to class each day ready to learn, participate in class, is dedicated to their projects, and has a positive attitude.
Each art teacher nominates a student that embodies the criteria to be their Arts Student of the Month.
Congratulations to these students for all their hard work and dedication to their craft: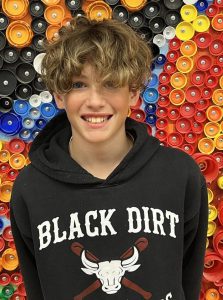 Ryan Slesinski is an eighth grader who has a 100% average in music and band who manages to do this while being one of the school's better soccer players.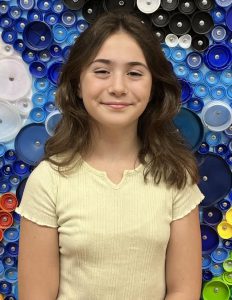 Ellory Gregan is a seventh grader who is new to chorus this year and has really shown great promise in both technique and enthusiasm.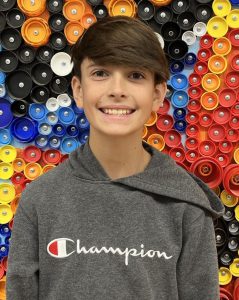 Tyler Fleury is a seventh grader who has a lot of natural talent. In class he is always striving to improve his art and to challenge himself to be a better artist.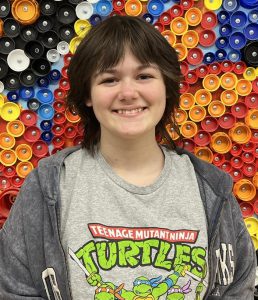 Allie Conger is a ninth grader who is being honored because of her positive attitude and willingness to challenge herself creatively.