Michael Maesano is the new principal of S.S. Seward Academy, effective July 6, 2022.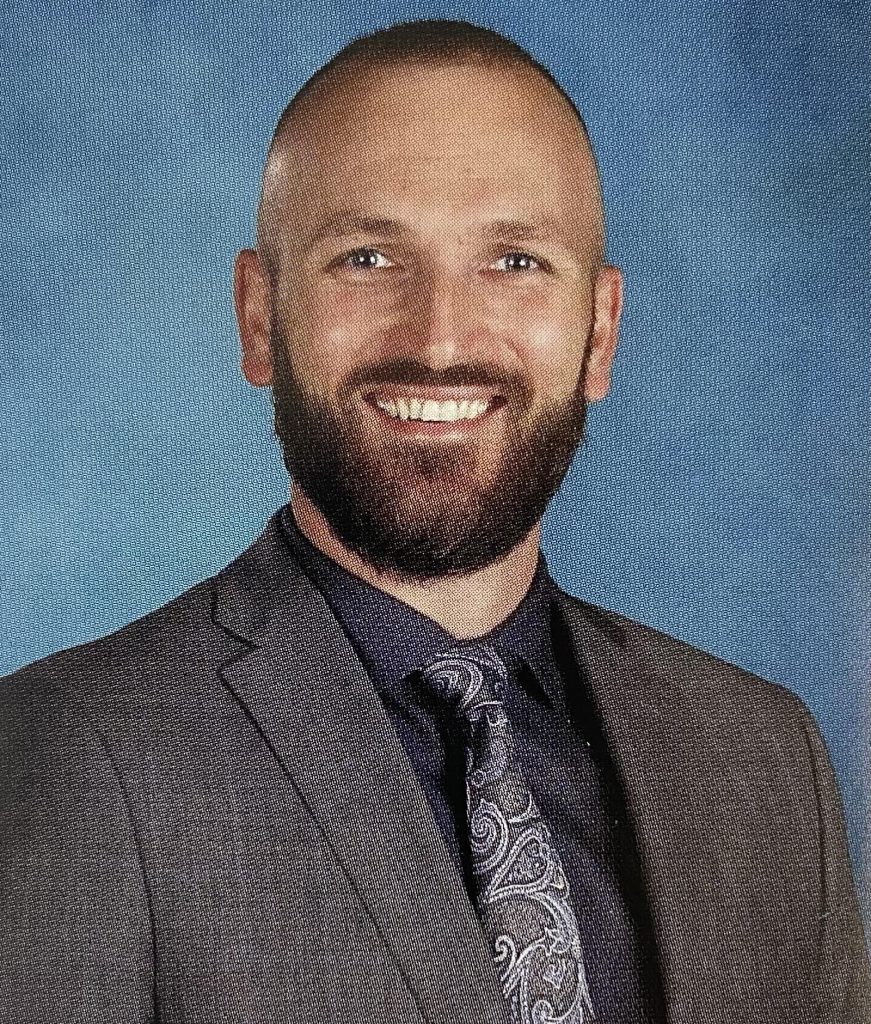 Maesano is coming to the Florida Union Free School District from the Monroe-Woodbury district, where he has been principal of the Monroe-Woodbury Middle School for the past five years. Prior to that, he spent three years as assistant principal at MWMS.
He started his career in education as a social studies teacher at Washingtonville High School, where he also did his administrative internship. He is also a Washingtonville High School graduate.
"I am excited to welcome Michael Maesano to the Florida Union Free School District," said Dana Castine, director of Instructional Services for the district. "He has a tremendous energy and brings great experience to us. We welcome his leadership and look forward to many years with him at the helm of Seward."
For his part, Maesano said he is looking forward to the dynamics of a small school.
"I am really excited about this because opportunities like this do not come around very often. Seward is a small, close-knit school community and I can get to know everyone," he said. "I'm a relationships person and I look forward to getting to know everyone – staff and students – by name."
Maesano's journey to Seward came about quite by chance. He and his wife Georgia, who live in Campbell Hall with their five children, were at a Little League game at the field at Golden Hill. Georgia liked the community so much she told him he should consider working here. He checked it out and there was the posting for the Seward principal. He submitted his resume and two weeks later, Castine called him for an interview.
"Monroe-Woodbury is an amazing place to work," he said. "We had an incredibly talented staff and I will miss them. It's hard to leave a place you've worked so hard at and love and put so much into. But I am really excited about this move."
Florida Superintendent Larry Leaven is happy to welcome Maesano to the Florida family.
"Michael Maesano is driven to provide students with what they need to succeed," said Leaven. "He is a proven leader who does what's necessary to ensure that each individual student gets the support each requires. We are so fortunate to be able to bring him here to Seward."
Seward's principal, Susan Moore, is retiring after 19 years in the district, 18 as its assistant principal and this last year as principal.
Maesano has a unique presence with his students and parents/guardians. If you go to YouTube you will find Maesano communicating with them via informative and fun videos, something he would like to continue here at Seward if the opportunity arises.
"I get a lot of help with the videos and they're fun to do," he said. "People like to know the people who are caring for their kids. This is a way for them to get to know us."
Maesano is impressed by the community of Florida. "I look forward to being part of a broader community, centered by the school here at Seward," he said. "There are not a lot of small towns around like Florida. This is a terrific opportunity to have an impact on the entire community."
As for leaving his Monroe-Woodbury crew, Maesano is pragmatic.
"You never really leave people behind," he said. "Everyone has had their impact."