Reading opens up a world of knowledge. At Seward, students are encouraged to have books in their hands and to take the time to read them! All middle school classes have visited the library and most have independent reading books in their possession. The same will happen with our high school students in December.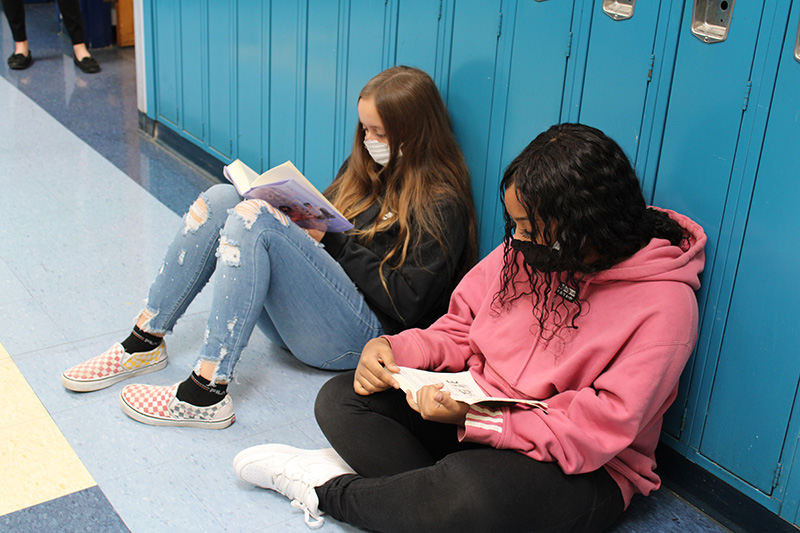 Teachers are encouraging students to read their books when they finish work early or have down time. They are making spaces for them to read independently – in classrooms, hallways or even the loft – wherever is comfortable.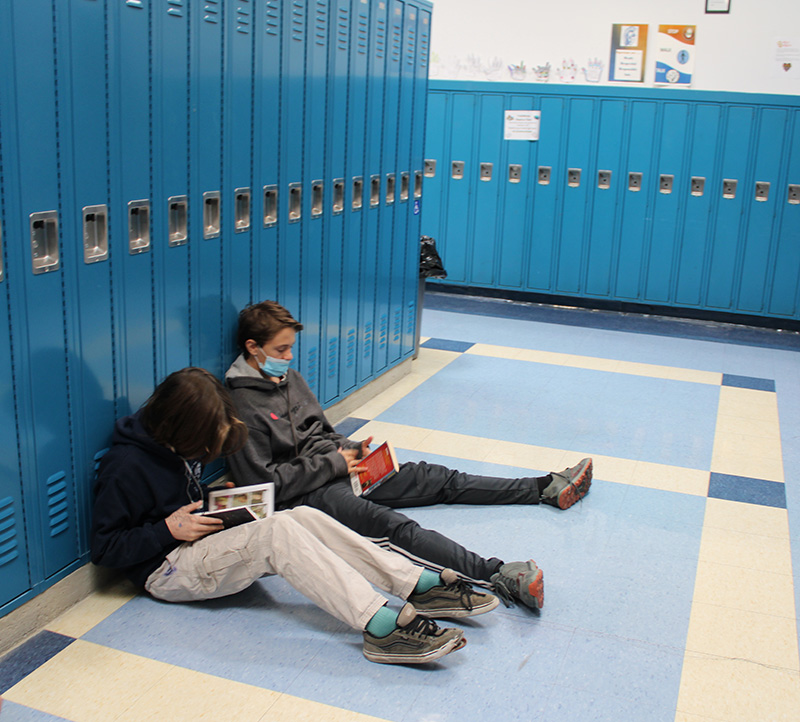 Let's throw in a little encouragement – there is a Fall/Winter Read-a-Thon happening now through Feb. 18. Students can go to bit.ly/sewardreads to log their books. The first 60 students to register receive a bookmark. The kids who read the most will receive prizes, such as gift cards, a pizza party and t-shirts. So get reading!