What excitement on Tuesday, Nov. 23 at Golden Hill!
Our students had read Balloons Over Broadway and watched videos about the  Macy's Thanksgiving Day Parade. It inspired them!!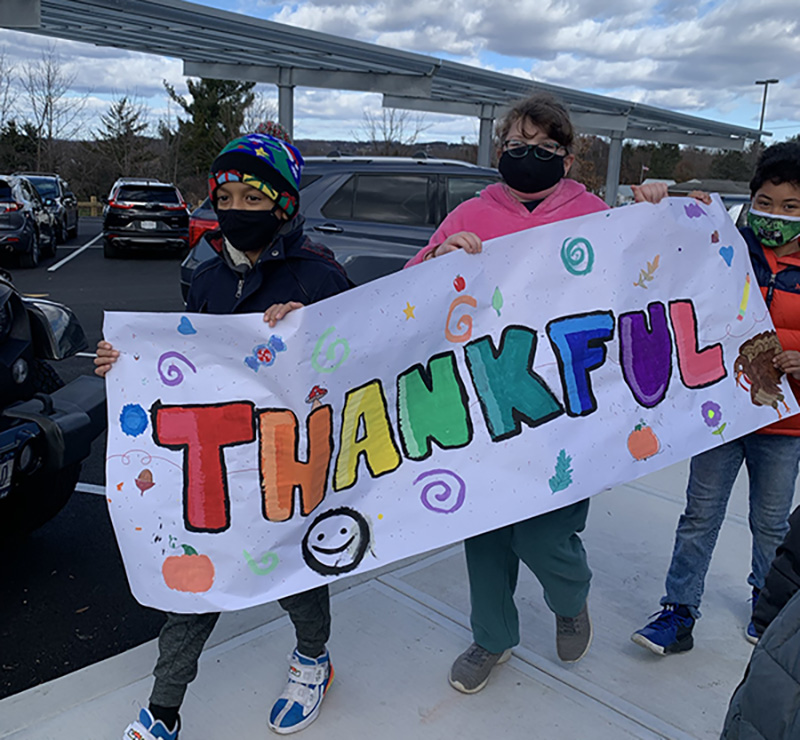 The excitement was palpable while they were building their 'floats' in class. This was a student-driven project – they designed the route and determined what floats they would make. They even made the banners!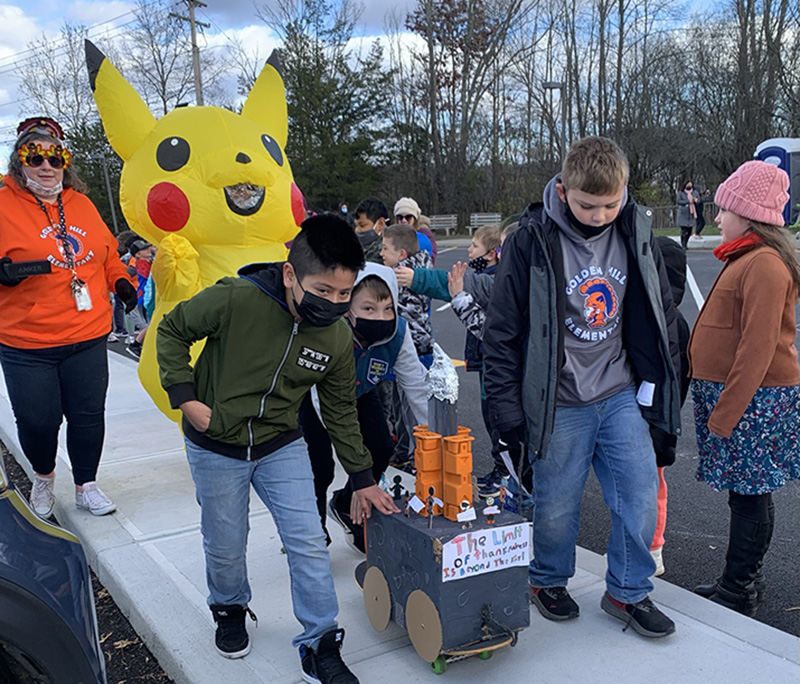 The research, collaboration and teamwork were incredible! Happy Thanksgiving to all, from our Golden Hill family to our entire Florida family!