Fifth-grade students at Golden Hill got into the fun of celebrating 100 days of school, and it wasn't just math related!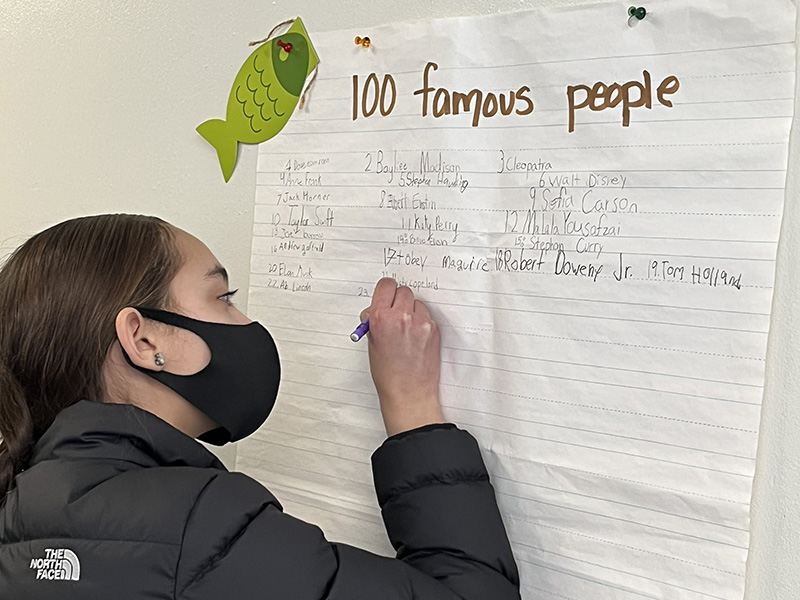 The students were challenged to write 100 words that end in 'ly,' come up with 100 inventions that weren't around 100 years ago, draw a mini picture in 100 seconds and identify 100 famous people.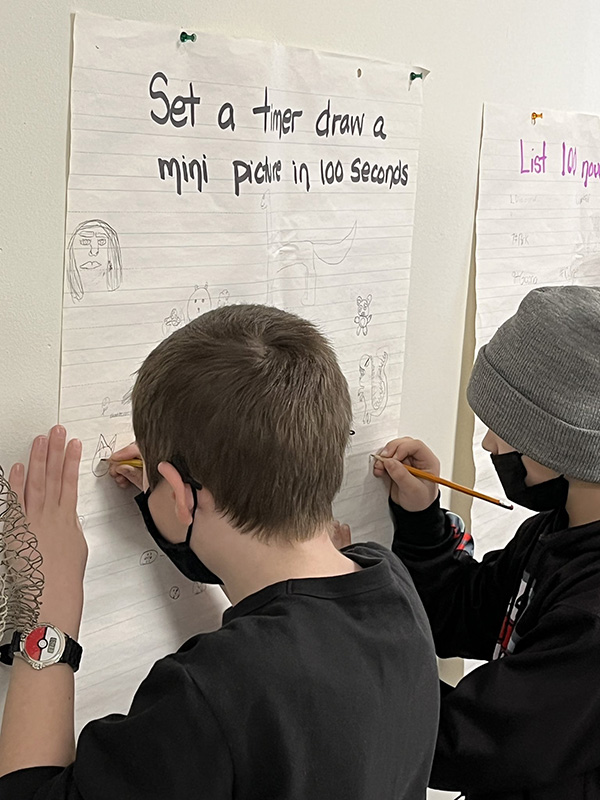 They stretched their creativity, bettered their research skills and had fun doing it all.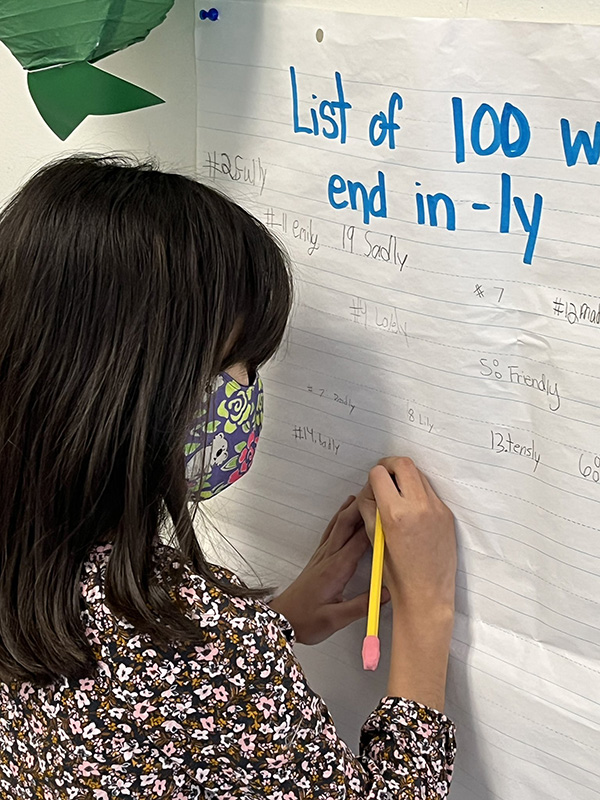 Happy 100 days at Golden Hill!