Twos were wild at Golden Hill Elementary School on Wednesday, whose date just happened to be 2/2/22!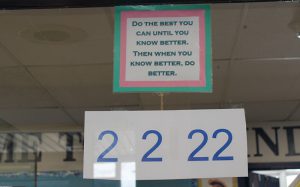 To celebrate that very cool repeated digit date, students showed some love to the number two this day. There were twos everywhere – on desks and in hallways. Teachers and students were twinning, tutus were the most popular accessory around. There was lots of tie-dye and ties – lots of ties – some folks even wearing two ties.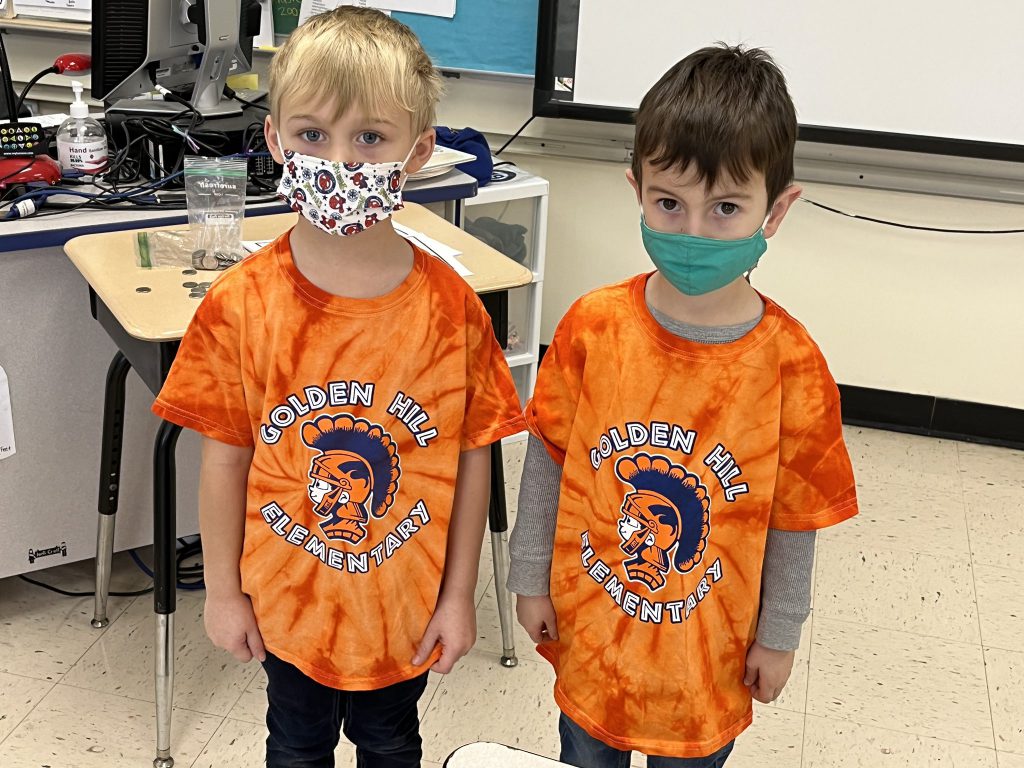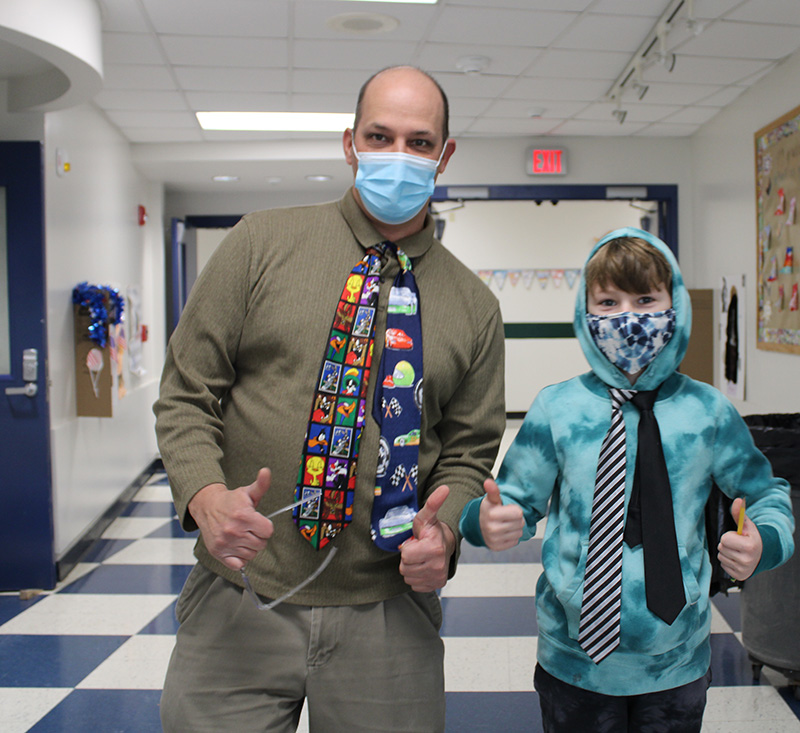 Needless to say, math teachers made "two" the star of the day!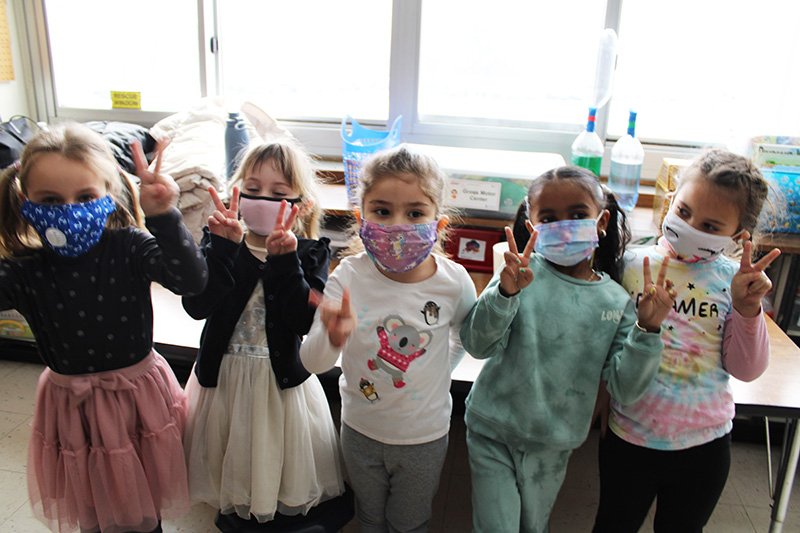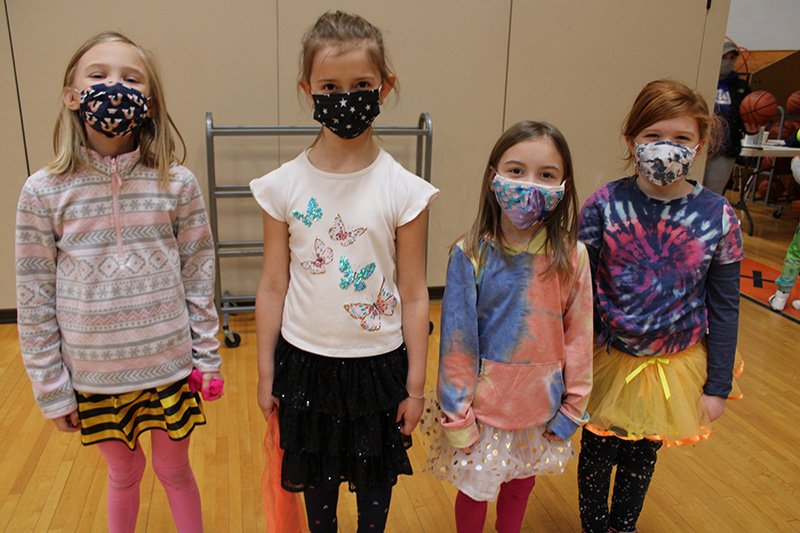 At 2:22 p.m., everyone stopped what they were doing to have a two-minute and 22 second dance party. "Celebrate" played throughout the school. The tutus and tie-dye were moving!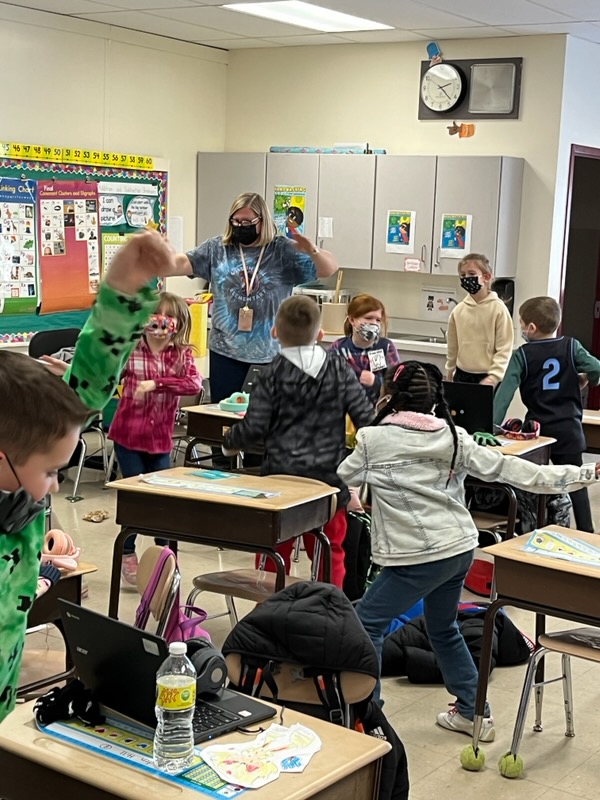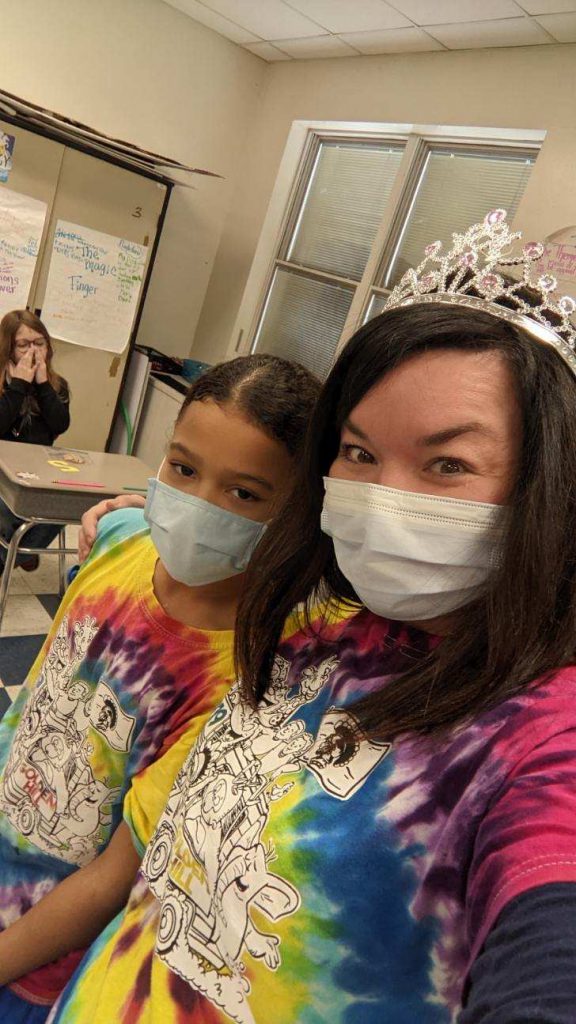 This celebration of two was also a collection of canned and non-perishable items for the Florida Food Pantry. Students were asked to bring in two items to be donated. They didn't disappoint!