Student Athletes of the month of September 2023
Stephanie Reicherter :
Stephanie is a senior captain on the girls varsity soccer team. Stephanie is also our starting goalkeeper for the past 2 years. So far this season Stephanie had accumulated 92 saves. Stephanie brings experience, leadership, and dedication to our program.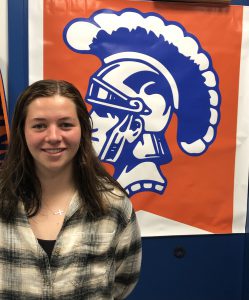 Nate Lever:
Nate, a 9th grader, was chosen as the September Cross Country Athlete of the Month because of his outstanding work ethic and commitment to the sport. He earned himself his first cross country medal at the Suffern Invitational at Bear Mountain. Nate finished 6th out of 82 runners in the Boys Freshman Race.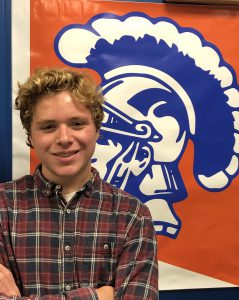 Derrick You :
Derrick is a three year Varsity Soccer Player and a starting Defensive Back on this year's team.  His Senior leadership on Defense is key to our success. Derek is ranked #1 in his class.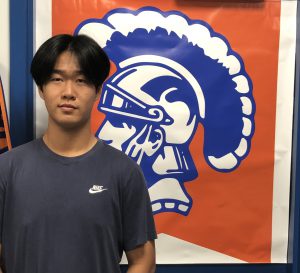 Jacqueline Tomassi:
Jacqueline is a Junior setter who has had a strong start to the season. So far this season she's accumulated 94 Assists, 29 Aces, 33 digs, and 15 kills.