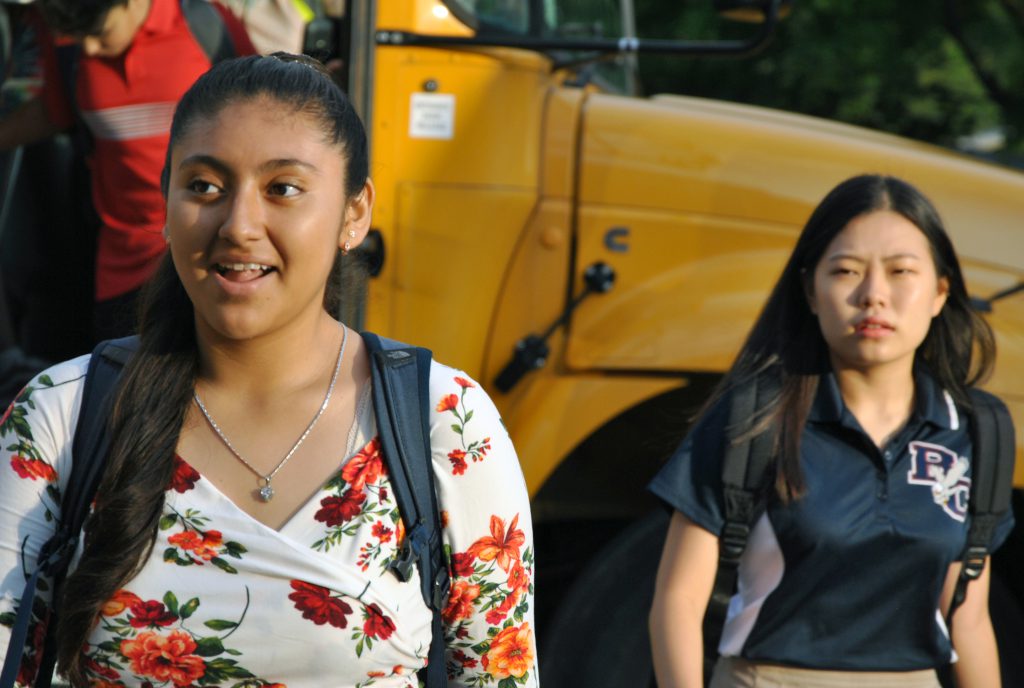 They arrived looking refreshed, listening to their favorite music, smiling as they ran into friends, teachers, and school staff, and now the learning has begun!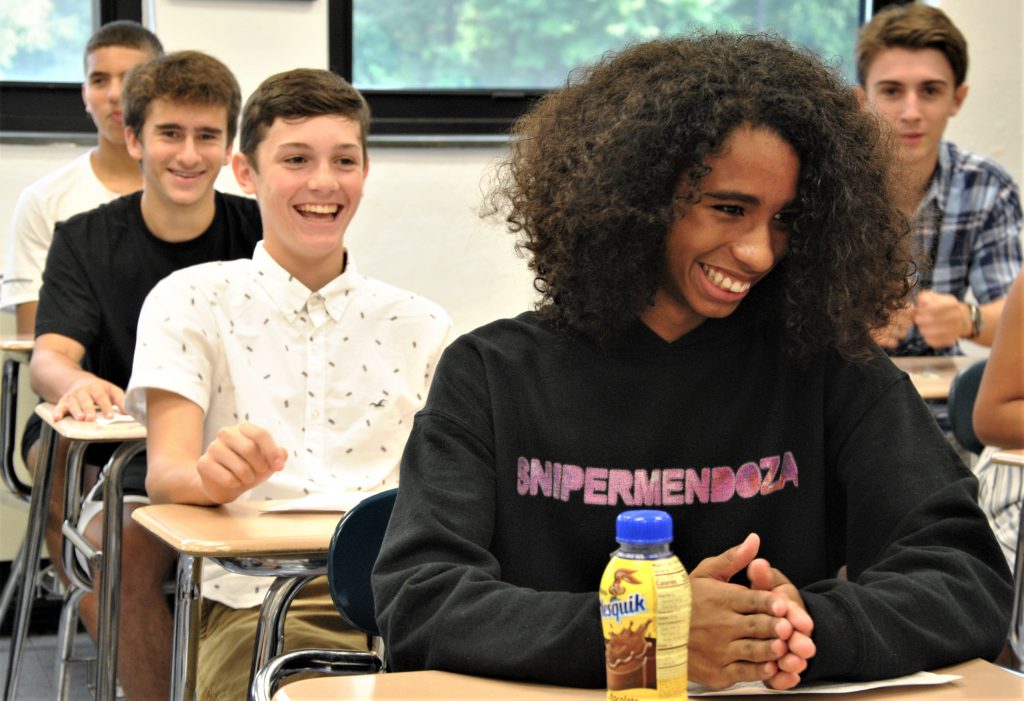 We wish them all a great school year, full of exploration, brave new challenges, perseverance, and accomplishment!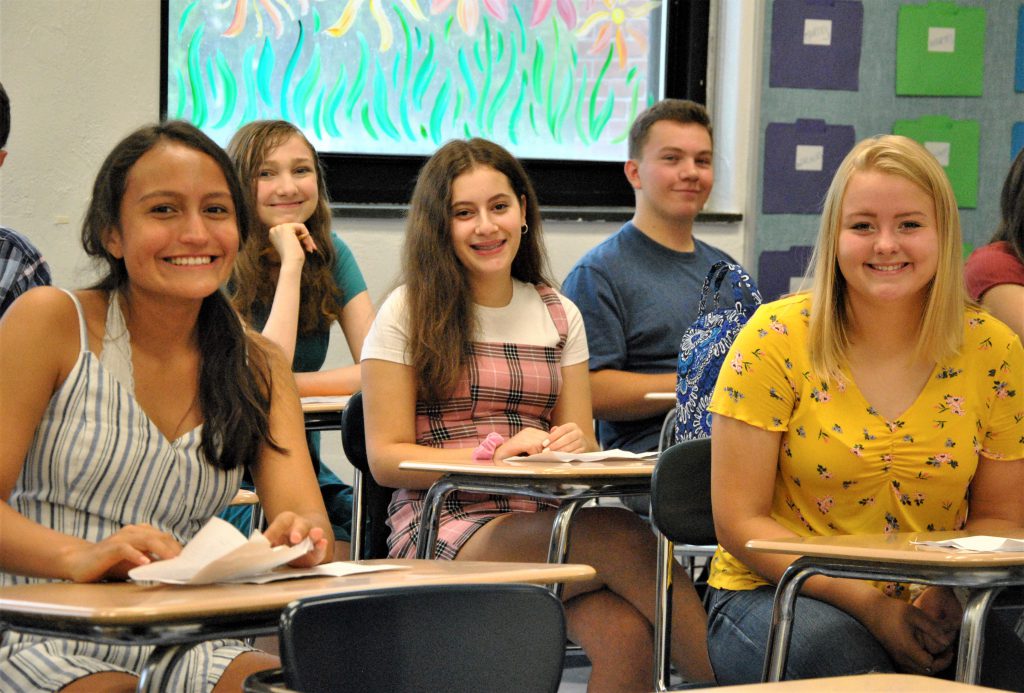 Go to our Facebook page for a photo gallery of S.S. Seward's first day of school.