Monday, Oct. 26 kicks off the 31st
annual Red Ribbon Week, sponsored by the Alcoholism and Drug Abuse Council (ADAC) of Orange County.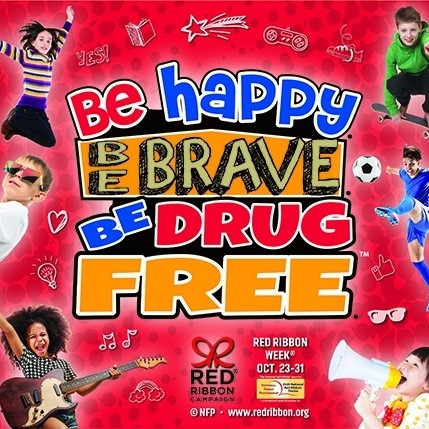 Monroe-Woodbury is the host district for this first-ever virtual Red Ribbon Week. The theme of the week is Be Happy, Be Brave, Be Drug Free.
The week starts strong with special guest speaker Marc Mero, a champion boxer and former WCW and WWE wrestling champ. Mero reached the pinnacle of success in his field only to lose it all. However, by losing everything he worked so hard for, he realized what was truly important in life. He stresses to all who will listen to dream big and make positive choices.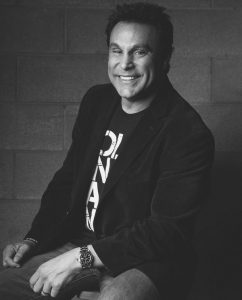 Mero will make two age-appropriate presentations – one at 5 p.m. for students in grades kindergarten through 5, and another at 7 p.m. for students in grades 6 through 12.
Register for these inspirational presentations by emailing your student's age and grade to orangecountyrrw@gmail.com. The link to the presentation will be sent to you Monday morning.
That's not all that's happening for Red Ribbon Week. Seward and Golden Hill will have their own events and will contact families about them.
All are encouraged to support the mission of ADAC and Red Ribbon Week, which is to promote prevention messages and bring connection to the community.
Check out all of the Red Ribbon Week happenings on Facebook and Instagram.
To learn more about Marc Mero, go to www.ThinkPOZ.org or www.MarcMero.com.