Dr. Thomas Ramming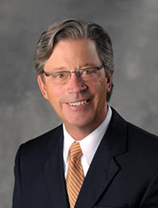 Dr. Ramming spent 32+ years in public education in positions including teacher, assistant superintendent for human resources, and superintendent. He currently serves as the Coordinator of the school leader preparation program at the University at Buffalo. He has numerous studies on behalf of school studies, including staffing analyses, enrollment projections, employee contract analyses, and, with Dr. Lawrence, efficiency and optimization studies. Drs. Ramming and Lawrence, working with boards of education, have completed four superintendent searches over the past two years.
Dr. Teresa Lawrence, PMP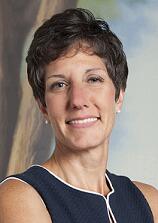 Following a 25-year career in K-12 education, including roles in private and public schools, the for-profit education industry and BOCES, Dr. Lawrence culminated her public service as a superintendent of schools and established International Deliverables, LLC, a NYS Women Business Enterprise (WBE).
Known for her work as a project management professional (PMP) and facilitator of creative problem solving (CPS), International Deliverables, LLC provides professional services in organizational, leadership, team development on project management and change initiatives, and stakeholder/focus group engagement. Teresa is a certified facilitator of FourSight, the leading assessment on how individuals and teams approach problem solving and innovation.