Our Golden Hill fifth-grade students are heading to Seward! The three classes at Golden Hill celebrated individually with their parents/guardians in attendance on a beautiful Thursday morning, June 17.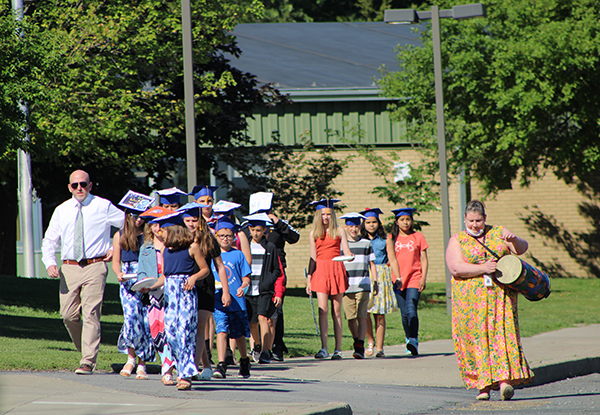 This year the students created and decorated graduation caps – a first! They were led from the building to the ceremony where their families awaited by the drumming of Mrs. Risedorph.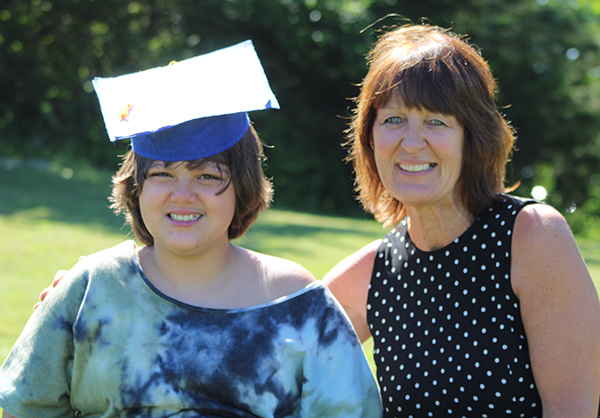 Principal Deborah Lisack reminded the students that they have overcome so much this past year and should be so proud of themselves for it. She talked to them about a book they had read in class, "Amal Unbound" by Aisha Saeed and chose a quote for them from it as they head to the middle school at S. S. Seward: "Making choices even when they scare you because you know it's the right thing to do – that's bravery."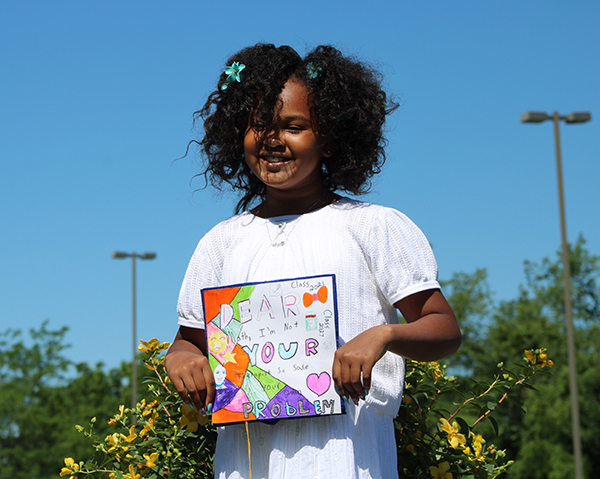 Congratulations to our newly-minted middle school students! Be brave!