Fifth-grade students at Golden Hill Elementary School took a virtual field trip to the National Archives in Washington, D.C. on Thursday, Oct. 29.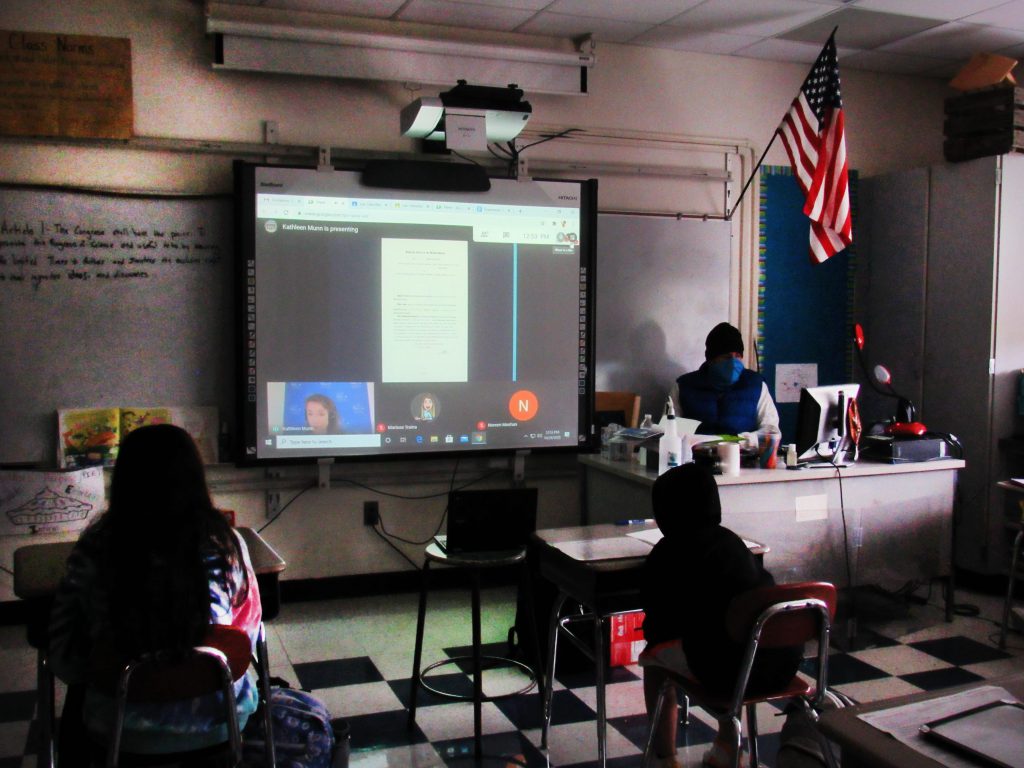 The students prepared for this program by learning to analyze primary source documents that illustrated articles of the U.S Constitution.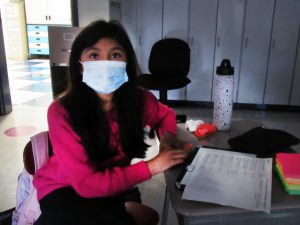 During the distance learning program, the students participated in an interactive meeting with Katie Munn, a representative from the National Archives, to take a closer look at these primary source documents. They discussed how the documents are relevant to the students' lives today and our students asked many well-informed, probing questions to gather more information.
"We learned so much about the impact of the U.S. Constitution on the daily lives of American citizens," said fifth-grade teacher Marissa Traina.