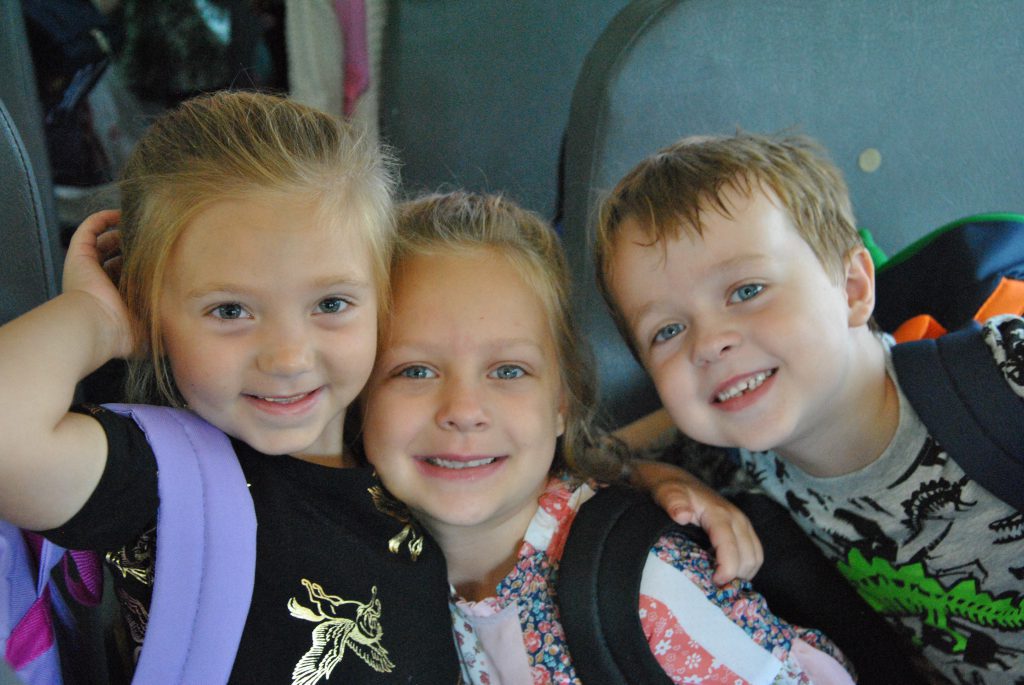 They arrived happy and full of confidence with new outfits and the coolest backpacks loaded up with fresh school supplies.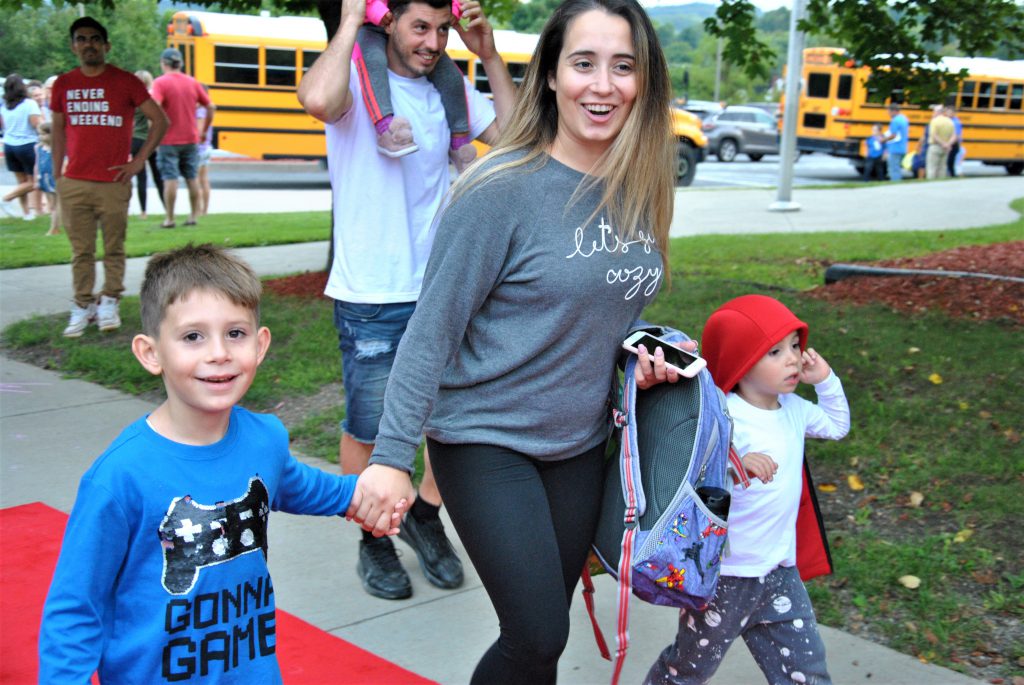 They were treated to a red-carpet welcome and settled down to learn, while Pre-K and K students are warming up to their new learning environment with Meet-the-Teacher events.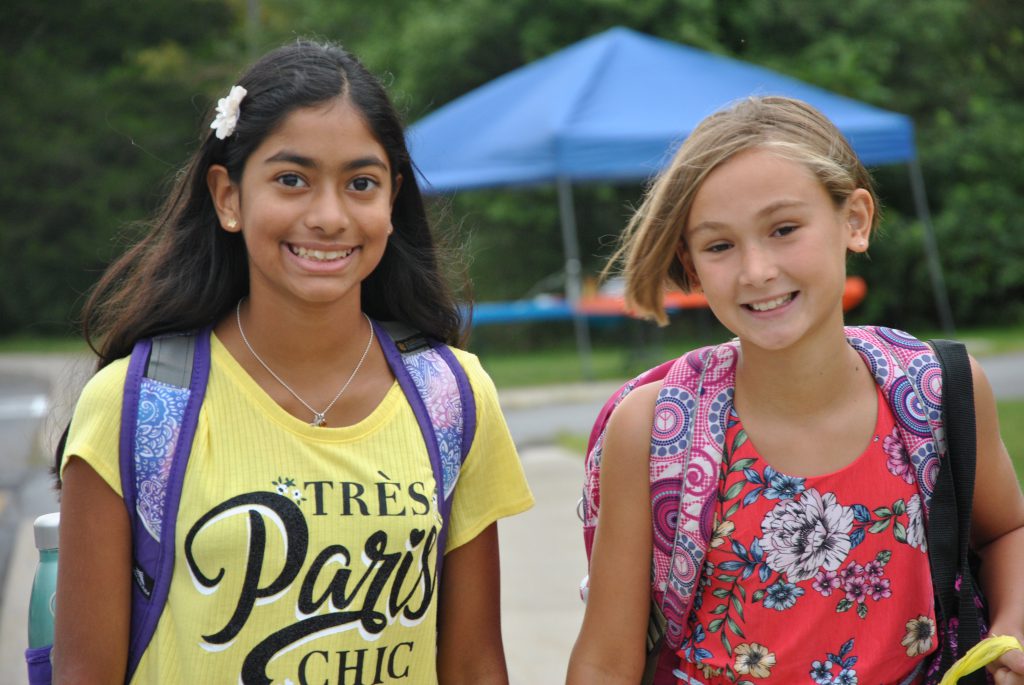 A wonderful school year to all Golden Hill students and their teachers!
Checkout our First Day of School photo galleries on our Facebook page.